All our servers are located at the best Data-centers of the United States, Canada, the Netherlands, Germany, Russia, Ukraine, Latvia and Hong Kong. Let's discuss some details about each of them.
One of the key hubs on the East Coast of the United States is vXchnge NJ-01. This Data-center is located in the vicinity of the state of New Jersey, which allows you to avoid delays associated with the congestion of the networks of large metropolitan areas. More than 4 thousand square meters of Data-center are filled with high-class equipment, protection and security systems, according to the highest American standards.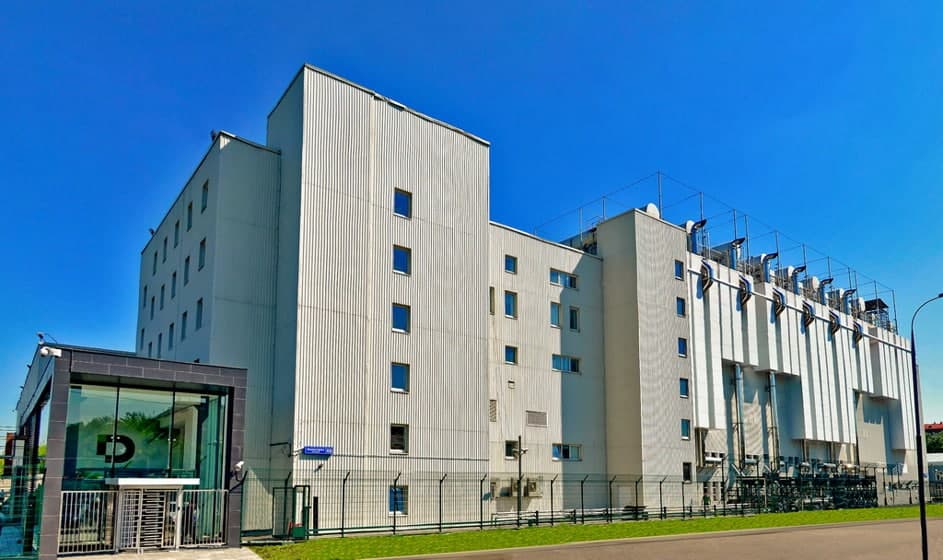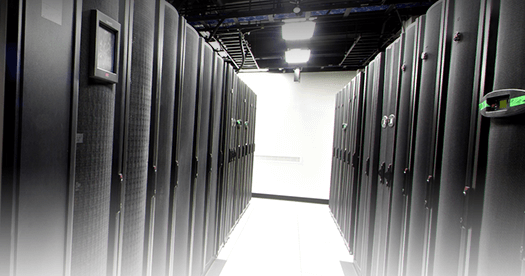 Data-center Cologix TOR2 в is located in downtown Toronto, Canada, owned by a leading data center operator, Cologix, which specializes in providing interconnect and colocation services, and also owns 25 Data-centers in North America.
Data-center Cologix TOR2 has the highest standards in the technical spaces organization, power supply systems, security, air conditioning, redundancy and is certified to the Tier III level.
Serverius – the largest and the most popular European Data center, located in the Netherlands. It has a complete IT-infrastructure: a channel with a capacity of more than 2 TB/s, a multi-level DDoS protection system and the best specialists in Europe. All Data-center equipment is purchased from leading manufacturers. This is what we call high-end European quality.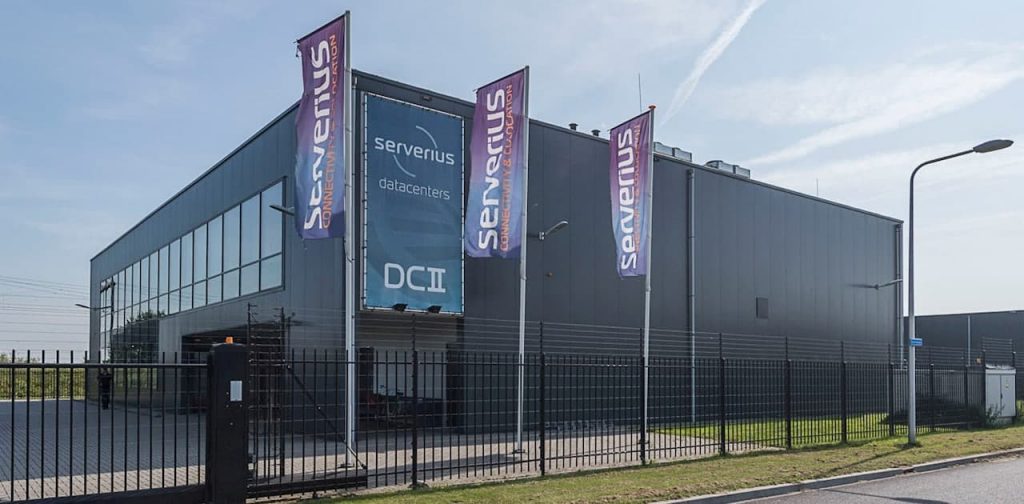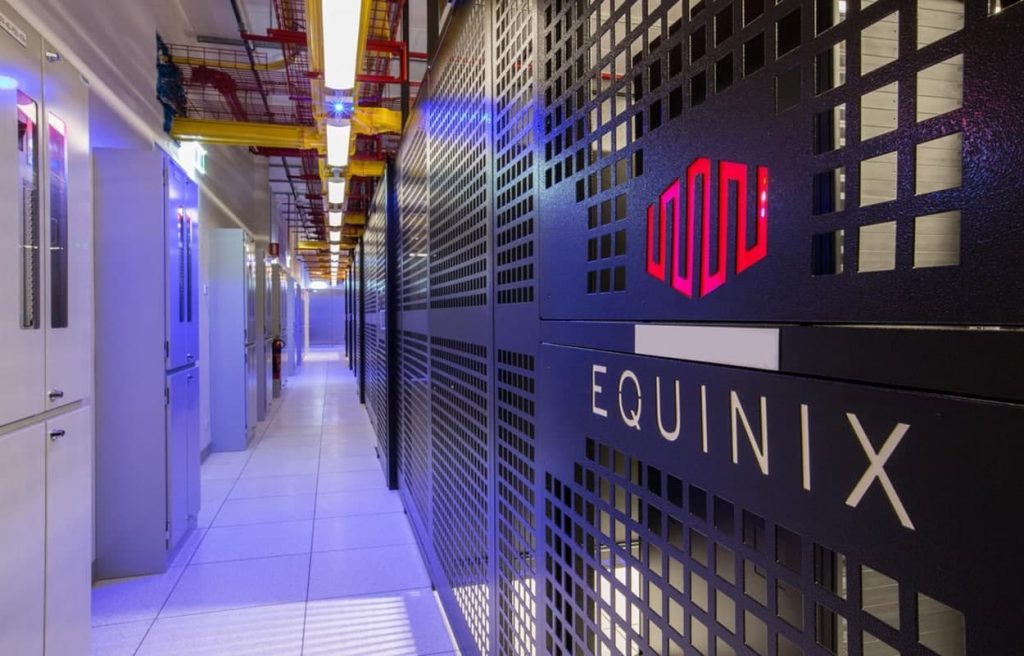 We offer our clients an access to the best virtual servers located in Germany, Frankfurt am Main – the leading financial center of Europe.
The Equinix FR2 Data-center is connected to Europe's largest DE-CIX traffic exchange point with more than 800 Internet service providers from 80+ countries and fully complies with the Tier III reliability and security standards.
One of the leading Russian Data-centers (DataPro), situated in Moscow, has four powerful telecommunications inputs. You can only get inside by going through several levels of security, including biometric identification.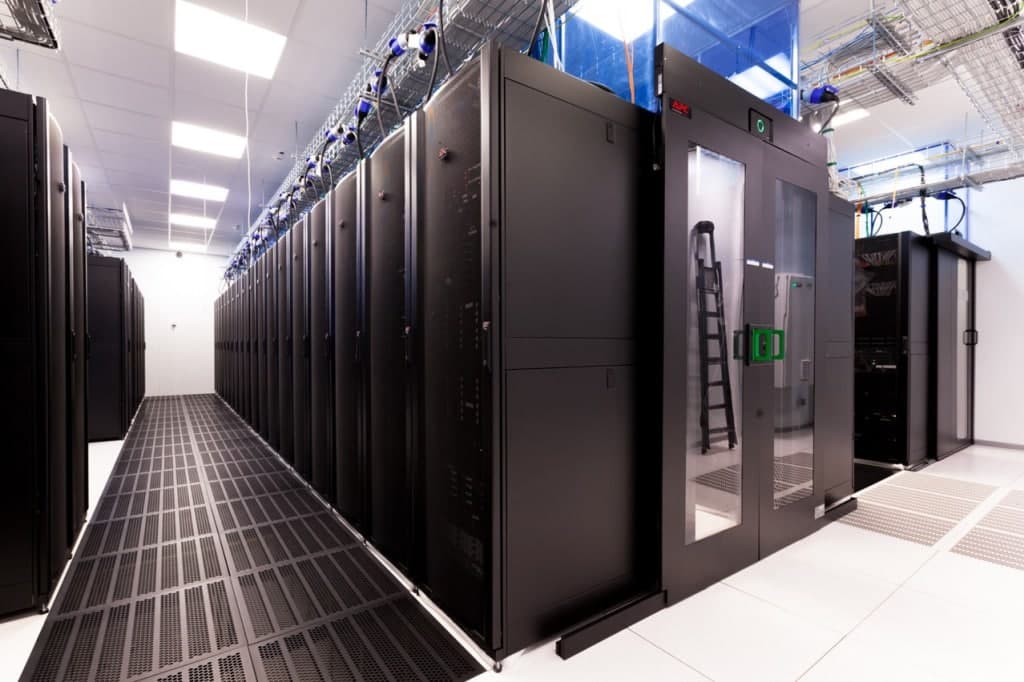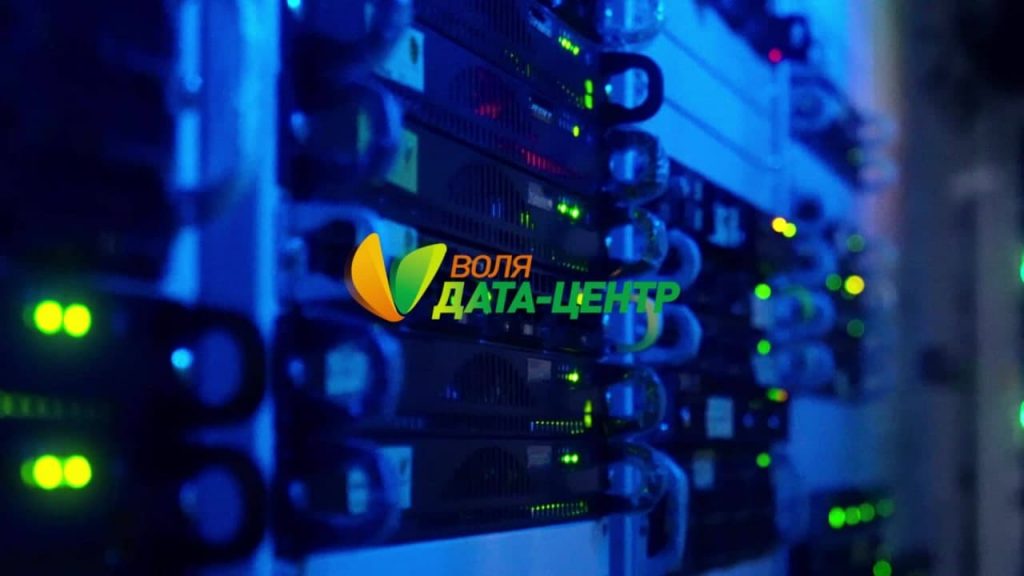 Data-center ВОЛЯ (Volya) – operates in Kiev, Ukraine. It is located on two technical sites in different parts of the city. In addition to modern servers, the Data-center has automatic backup services, backup power lines, and diesel generators. Technical sites are equipped with the most modern cooling systems, video surveillance, security and fire protection systems.
Data-center VERnet DC – one of the most popular Data-centers in Latvia. It is located in Riga, in a former wine cellar, which provides the perfect microclimate for servers. The old building is successfully complemented by the latest construction solutions, powerful communication channels, reliable air conditioning and security systems.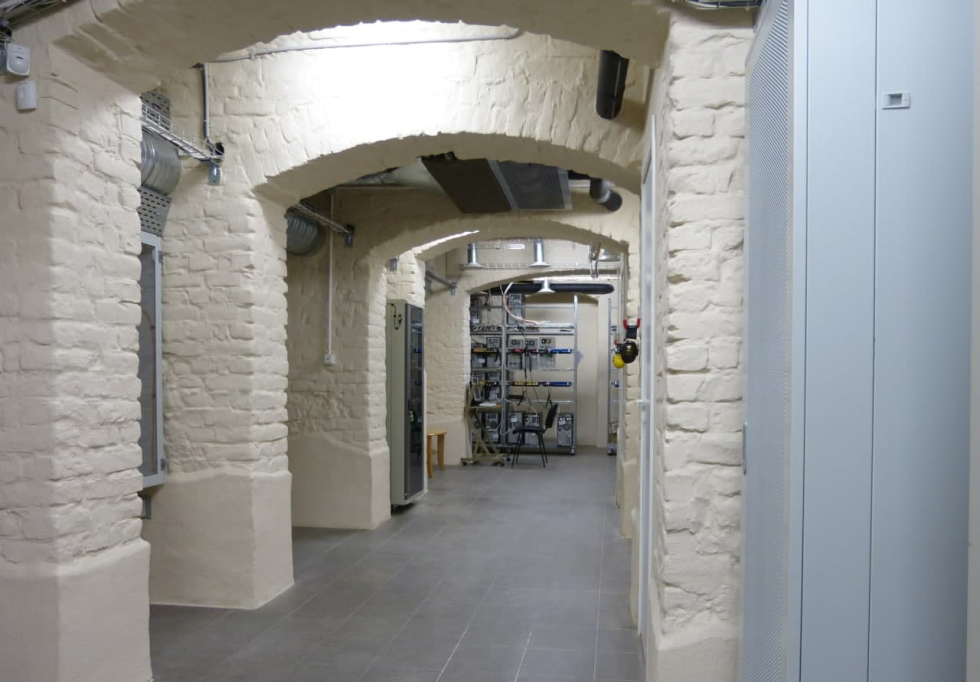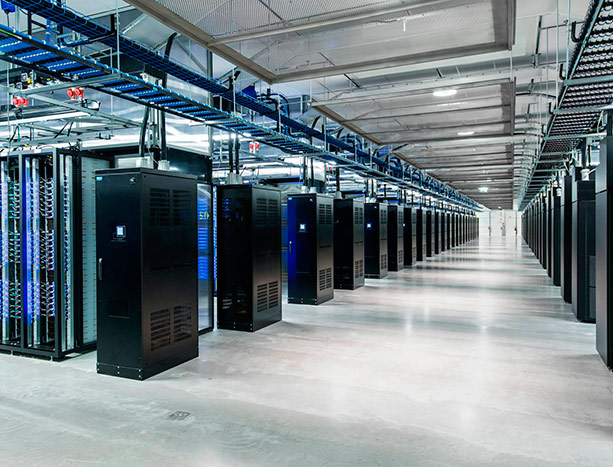 Hong Kong Broadband Network, from Hong Kong, is one of the local market leaders. Its data-center Tier III+ level is equipped with the latest smart emergency system and backup communication channels. Our servers in the Data-center are directly connected to the Hong Kong Internet Exchange traffic exchange point, which provides efficient peering and, consequently, faster connection speeds.
Alexhost – the best Data-center in Moldova, based in Kishinev, in a bomb shelter of a former military factory, at a depth of 10 meters underground, so it is able to survive any cataclysms. The equipment is protected by two independent agencies, and DDoS protection is provided by the Romanian company, Voxility.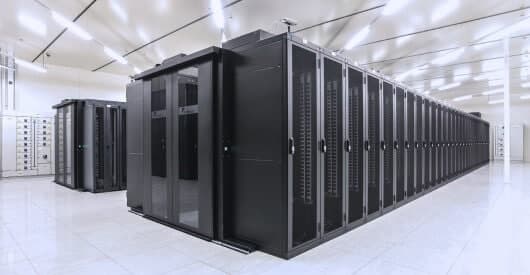 All the equipment is under the constant control of Data-center specialists. Our employees also monitor the operation of the equipment 24/7. It is very important for us to guarantee each client that their projects will work flawlessly, without complaints.